Skin contains cells called melanocytes that produce melanin (pigment), a substance that determines our skin colour.  Exposure to UV (sun) light causes pigment to be transferred from melanocytes to keratinocytes resulting in skin darkening. Whilst some skin types can be prone to hyperpigmentation, other relevant factors include exposure to hormones, skin trauma or infection.
The most common types of hyperpigmentation include:
Solar lentigines (brown spots)
Melasma
Post inflammatory hyperpigmentation
Treating hyperpigmentation involves both removing abnormal pigment from the dermis and preventing further transfer of melanin from melanocytes to keratocytes. Appropriate education, skin care and sun protection are integral in this regard.
At Skin Lab by WPRS, we pride ourselves on optimising the diagnosis and management of hyperpigmentation, and on educating our patients on how to maintain their treatment results.
A range of treatment options are available and will be tailored to our patients' needs, including: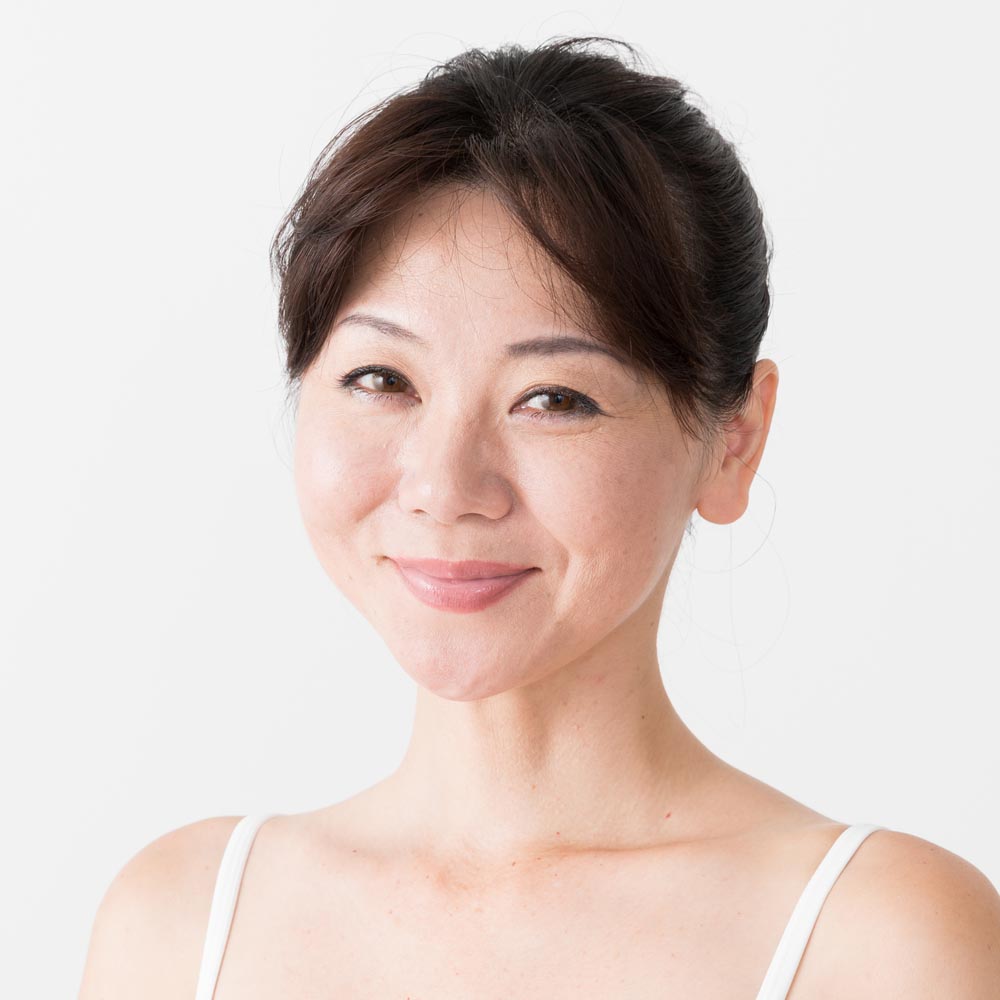 Limelight is a medical grade, non-invasive light-based treatment for skin rejuvenation. The procedure offers the advantage of improving skin tone and surface imperfections associated with ageing and photo (sun) damage.
Learn More