Skin contains cells called melanocytes that produce melanin (pigment), a substance that determines our skin colour.  Exposure to UV (sun) light causes pigment to be transferred from melanocytes to keratinocytes resulting in skin darkening. Whilst some skin types can be prone to hyperpigmentation, other relevant factors include exposure to hormones, skin trauma or infection.
The most common types of hyperpigmentation include:
Solar lentigines (brown spots)
Melasma
Post inflammatory hyperpigmentation
Treating hyperpigmentation involves both removing abnormal pigment from the dermis and preventing further transfer of melanin from melanocytes to keratocytes. Appropriate education, skin care and sun protection are integral in this regard.
At Skin Lab by WPRS, we pride ourselves on optimising the diagnosis and management of hyperpigmentation, and on educating our patients on how to maintain their treatment results.
A range of treatment options are available and will be tailored to our patients' needs, including: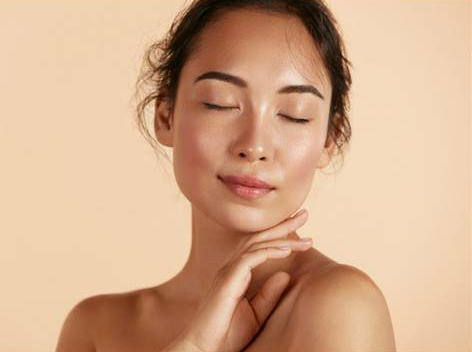 Green Genesis is a variation of the traditional Laser Genesis procedure using a micro-pulsed 532 nm wavelength on the Excel V+ laser system. It is designed to address diffuse redness and superficial brown pigmentation. Green Genesis can be performed alone or in combination with Laser Genesis, which uses the longer 1064 nm wavelength to target …
Learn More