At skin lab by WPRS, we focus on maintaining your skin health.
If your concerns relate to hyperpigmentation, dilated pores, fine lines, facial redness, acne or acne scarring, then skin by WPRS is your destination.
To help address your skin concerns we recommend a skin consultation (hyperlink to skin consultation page) with our cosmetic and skin health nurse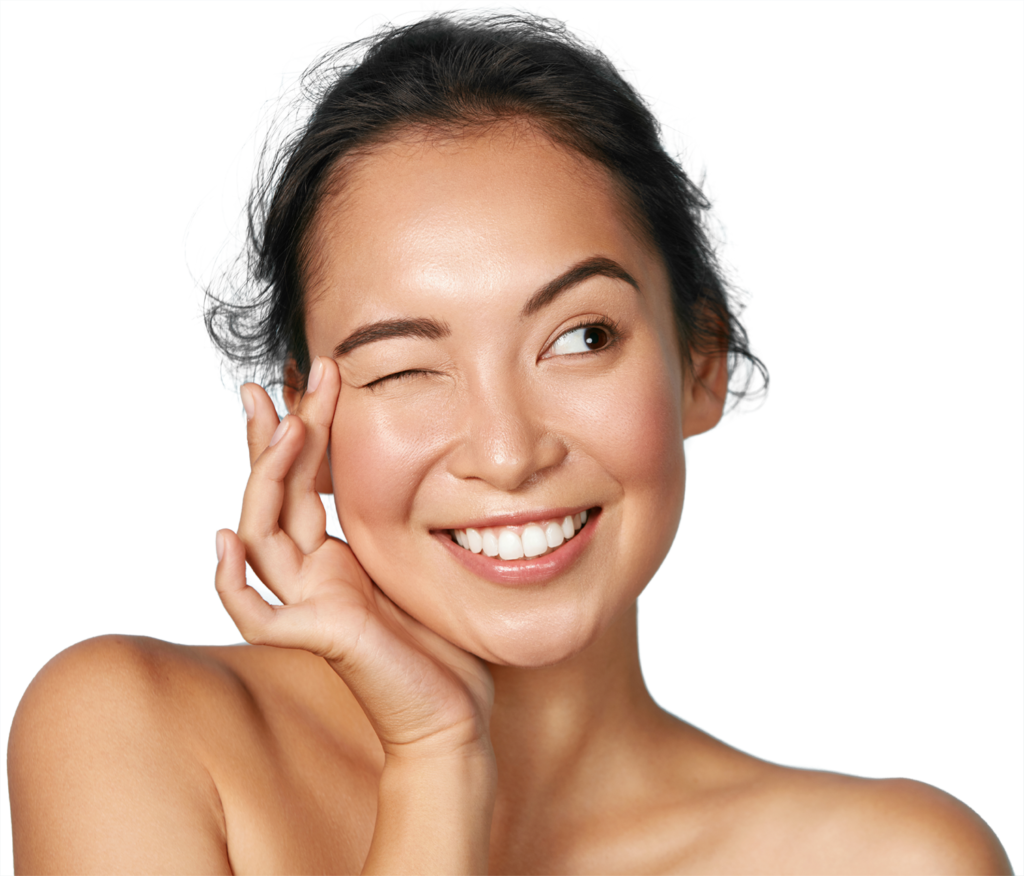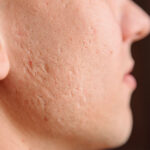 Acne may leave you your skin uneven with dilated pores and scarring that may affect your self-esteem. For patients with acne scarring, treatments need to be tailored appropriately, at skin lab by WPRS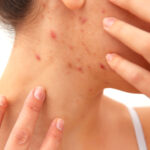 People of all ages and skin types suffer from acne, and it can affect self-esteem and confidence. At Skin Lab by WPRS we are pleased to compliment the treatments offered by our dermatologist to continue our patients' skin health journey.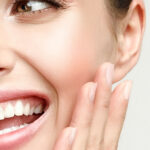 Skin Lab by WPRS offers non-invasive treatment options which target signs of ageing including enlarged pores, uneven skin texture, scarring and fine lines to help firm and promote vibrant and healthy-looking skin.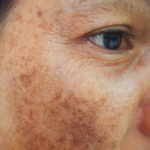 Exposure to UV (sun) light causes pigment to be transferred from melanocytes to keratinocytes resulting in skin darkening. Whilst some skin types can be prone to hyperpigmentation, other relevant factors include exposure to hormones, skin trauma or infection.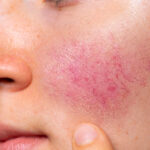 There are many ways in which people exhibit facial redness. Some have a flushed appearance with a classic red nose and cheeks aggravated by spicy foods, or hot and cold weather. Others have obvious capillaries or blood vessels that range from just a single spot, to a small area around the nose, or the entire face.