Sometimes, people with tattoos find that their life circumstances change and their tattoos no longer reflect their lifestyle, values or appearance.
Fortunately, technology is available to help efficiently remove unwanted tattoos.
PICO Genesis treatment successfully removes tattoo ink, with the exception of blue and green, without causing thermal damage to the tissue around it.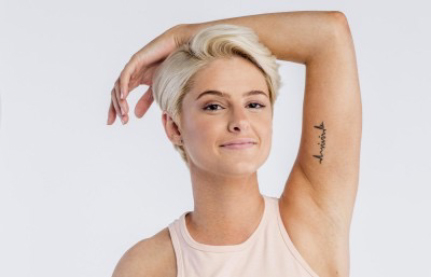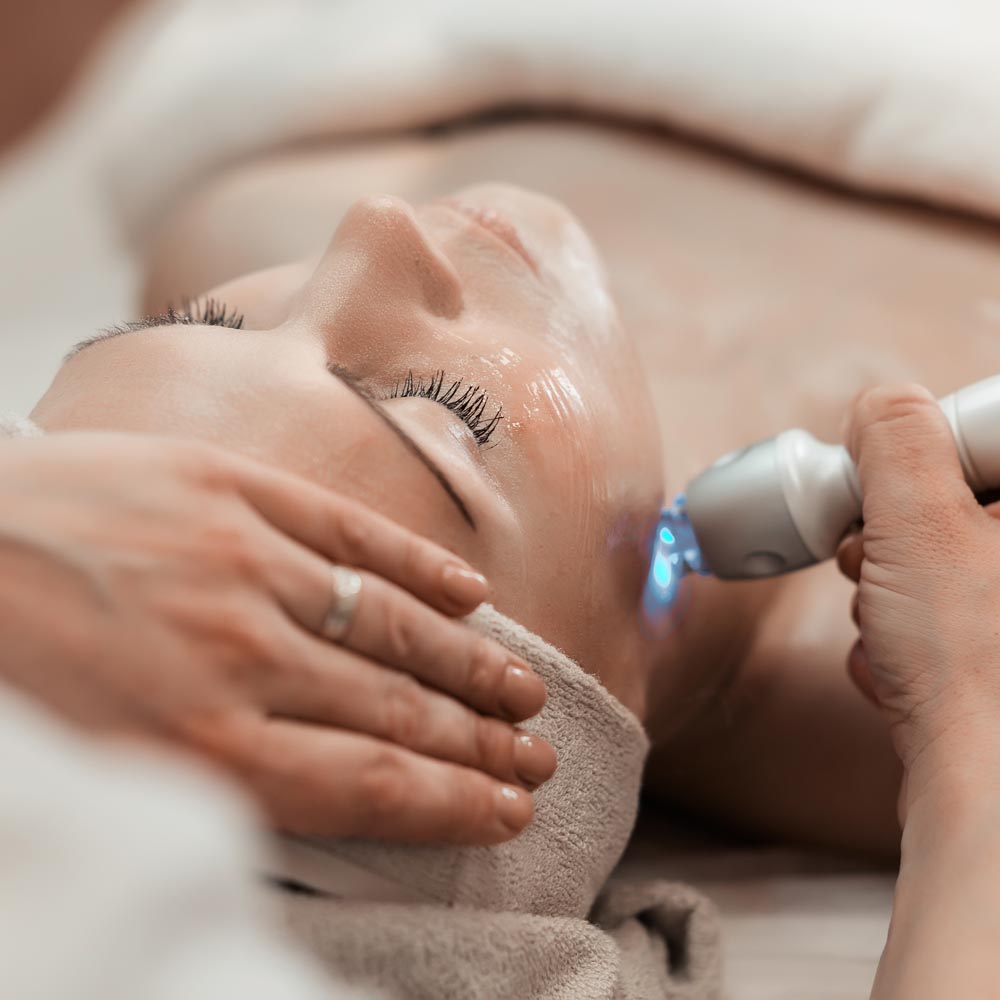 PICO Genesis FX is a cutting-edge fractionated laser approach to treating acne scars, textural and ageing concerns suitable for all skin types.
Learn More