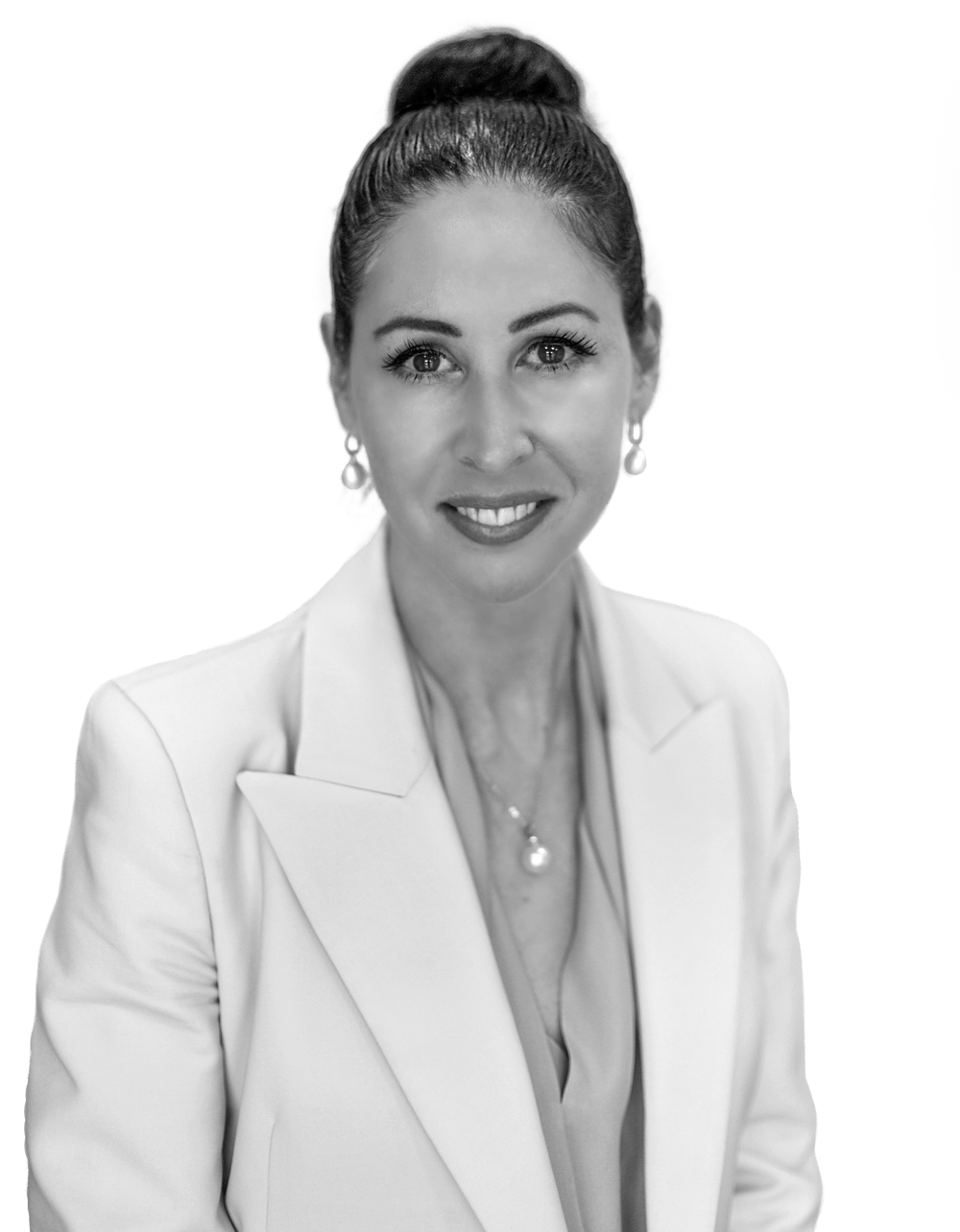 Cosmetic Physician & General Practitioner
MBBS (Hons), BMedSci, FRACGP, Prof Cert General Dermatology
Dr Emma Renouf is a trained Cosmetic Physician and General Practitioner who has been offering her expertise in aesthetics since 2012. Dr Emma also holds a Professional Certificate of General Dermatology and prides herself on taking a holistic, safe and gentle approach in helping her patients to feel good about their appearance. The finest outcomes result from the best medical assessments. Dr Emma conducts an expert aesthetic assessment, relying on many years of advanced training and experience. As each patient is an individual, with unique concerns and goals, Dr Emma provides a bespoke plan to achieve safe and natural results.
Dr Emma is married to Plastic Surgeon, Mr Robert Toma, director of Warrnambool Plastic & Reconstructive Surgery. They enjoy living and raising their two children, Hugo and Chloe, in Warrnambool.
Dr Emma graduated with Honours in Bachelors of Medicine, Surgery and Medical Science in 2004 from The University of Melbourne. She completed her early post-graduate hospital training at St Vincent's Hospital, Peter MacCallum Cancer Centre, The Royal Children's
Hospital and Southwest Healthcare, before making Warrnambool her home for 2 years during the completion of her General Practice Fellowship. During this Period, Dr Emma consulted from Warrnambool Medical Clinic, with admitting rights at both South West Healthcare and St John of God Hospital, Warrnambool. After passing her General Practice Fellowship examinations in 2008, Dr Emma returned to Melbourne to support Robert through his metropolitan-based training, working for 3 years at a large, family practice in Ivanhoe. During this time, Dr Emma was invited to become an examiner for the Royal Australian College of General Practitioners.
Dr Emma works closely with her medical colleagues (plastic surgeons and a dermatologist) to provide expert advice regarding skin health and aesthetic treatments. She regularly updates her practice with ongoing training and strives to provide her patients with the most current and evidence-based treatment practices available.
Dr Emma is based permanently in Warrnambool and consults weekly for treatments in both Warrnambool and Mount Gambier. Please note a doctor's referral is not required to consult with Dr Emma in the Cosmetic Injectables Clinic.
Dr Grant Elson (BMed DCH FRACGP) is a General Practitioner who has been in Warrnambool since 2018. He grew up on the Eyre Peninsula in South Australia.
After studying Medicine at the University of New England in Armidale, NSW, Dr Grant worked for 2 years in Modbury and Lyell McEwin Hospitals in Adelaide, before undertaking his GP training in Mount Gambier and finally, Warrnambool.
Dr Grant completed his General Practice Fellowship in 2018 and was awarded the David Game Award for achieving the highest exam results in SA.
Dr Grant's medical interests include skin cancer medicine and paediatrics.
Whilst working as a GP, Dr Grant has had constant exposure to skin conditions, as well as performing regular excisions and skin procedures during his day-to-day work.
In 2021, he completed The Australasian College of Dermatologists' Certificate in Practical Dermoscopy. He has also undertaken extra training with Dermatologist Dr Werner Sinclair, and Plastic Surgeon Mr Robert Toma, to further improve his skills in skin cancer medicine.
Outside of work, Dr Grant is a diehard Adelaide Crows fan and loves to watch them lose most weekends. He also enjoys spending too many frustrating hours on the golf course, playing basketball in the local competition, and heading to one of the local parks with his dog Jasper and partner Anna.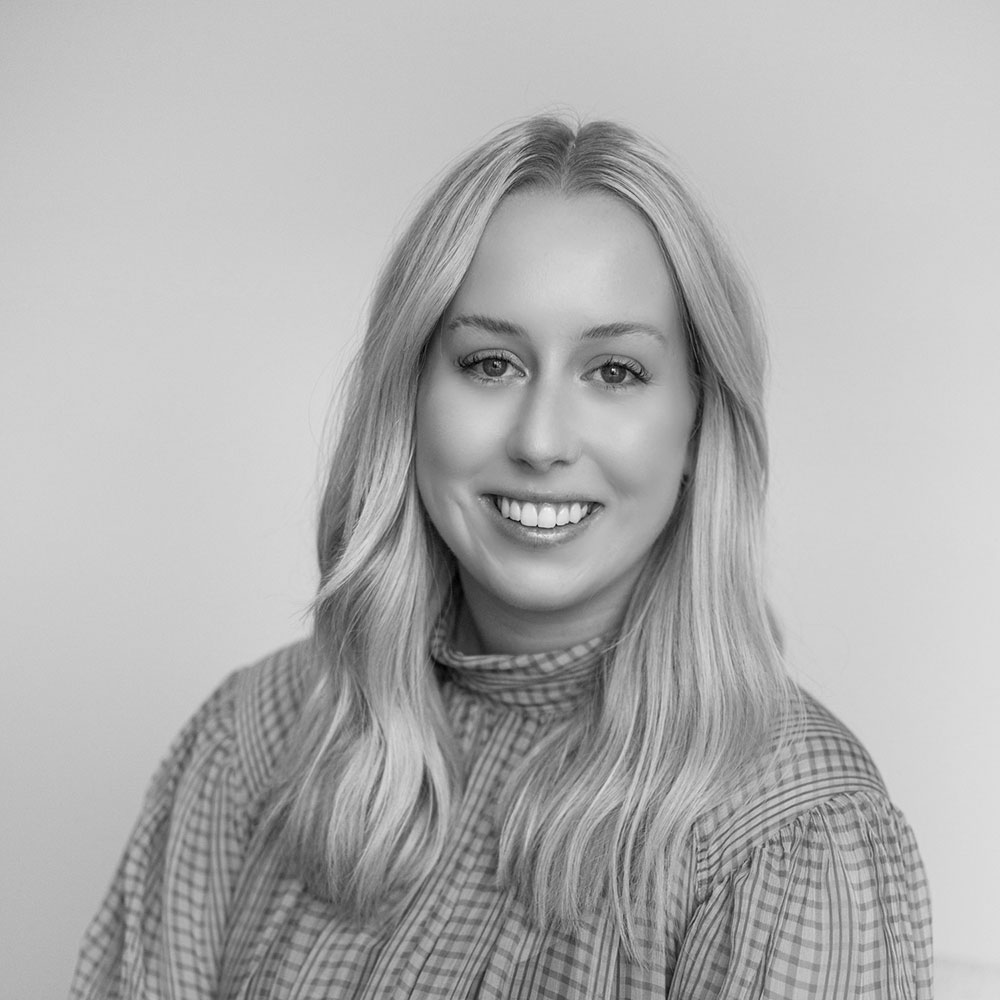 Ms Samantha Dayman
Cosmetic & Skin Health Nurse
Samantha is passionate about her role as Cosmetic & Skin Health Nurse at Skin Lab by WPRS. Samantha studied locally at Warrnambool's Deakin University where she received her Batchelor of Nursing in 2016. She then moved to Geelong to complete her graduate year at Barwon Health. After a year away, Samantha was excited to move back to Warrnambool and pursue her passion in Cosmetic Nursing. She went on to acquire her Diploma of Cosmetic Nursing through the Australasian Academy of Cosmetic Dermal Science based in Perth, which involved both Dermal Therapies and Cosmetic Injecting. Whilst completing her cosmetic studies, Samantha was employed at South West Health Care, Warrnambool. Having experienced problematic skin growing up, Samantha understands how much the appearance of our skin can affect self-confidence. She looks forward to helping every patient on their individual skin journey and sharing her knowledge and experience.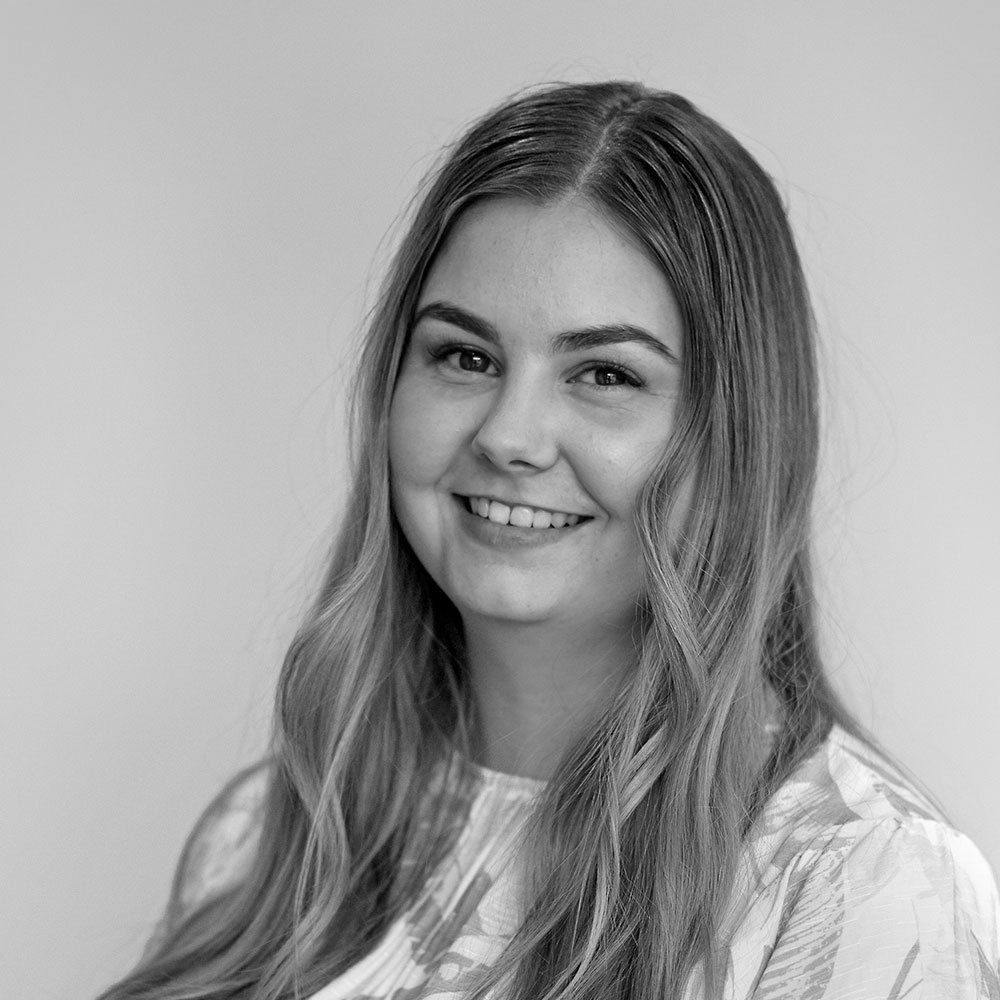 Ms Melissa Ladhams
Melissa is our Cosmetic Injectables Nurse. She came into the role with over 7 years in the beauty industry. Melissa sought to take her love for skin and health further and went on to study her Bachelor of Nursing. She completed her bachelor degree locally in Warrnambool in 2019. Melissa has continued in the health sector with a desire to undertake further studies specific to cosmetic Nursing and training in skin health. Working with Dr Emma she is looking forward to helping you achieve you goals of improved skin health and providing anti-aging treatments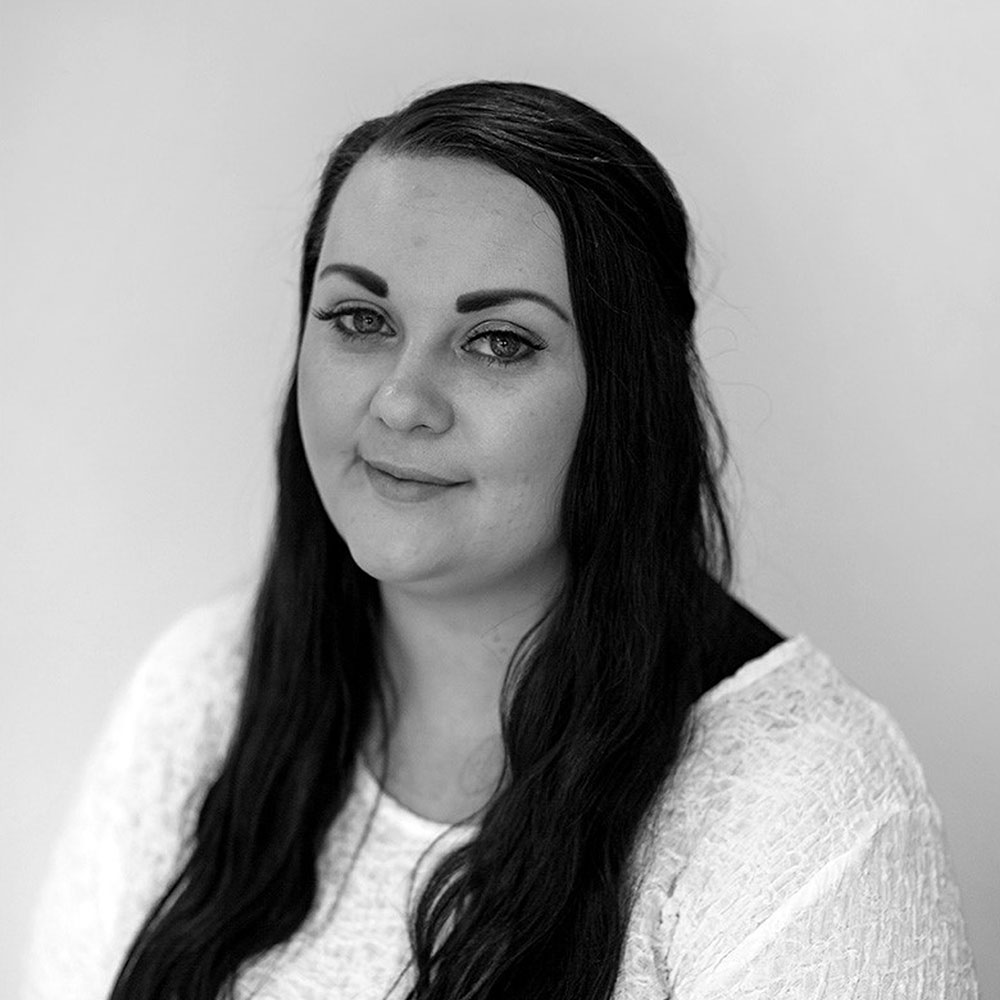 Ms Alana Wickham
Alana has a vibrant energy that immediately catches your attention. She is a long standing member of the team, who in 2016 began working for WPRS. She steps into the role of Administrational Manager at Skin Lab BY WPRS and is looking forward to new experiences, the opportunity of broadening her knowledge, and continuing to grow with the company. Alana has a keen interest in all aspects of the daily running of the clinic. This includes managing patient bookings and liaising with clinical staff, management, and third party businesses. She has a can-do attitude and is always happy to put her hand up to help out wherever required. Alana enjoys getting to know our clients and building a good relationship with them, she is passionate about a high level of patient care and will do her best to ensure that this is executed well. Alana grew up & lives on a dairy farm. Outside of work she enjoys playing netball for her local football netball club. She also loves children, having completed her Certificate II in Children's Service & Certificate II in Community Services in 2011.