Skin Lab's new flagship premises opened in January 2021, conveniently located at Suite 8, St John of God Hospital, Warrnambool, offering patients a private and tranquil environment. Dr Emma also continues to visit her patients at Mt Gambier Medical Consulting Suites on a weekly basis.
Developed and led by experienced Cosmetic Physician and General Practitioner, Dr Emma Renouf, Skin Lab by WPRS has a treatment to suit every patient and need.
Particular fat pockets in the body can be resistant to shrinkage when dietary changes are made, exercise is increased and weight is lost. Areas commonly …
Cosmetic Injectables Clinic
Dr Emma takes a holistic, safe and gentle approach in helping her patients to feel good about their appearance.
At Skin Lab by WPRS, we recognise that some patients require a medical opinion and treatment in regard to their skin health journey.
Dr Emma is a General Practitioner who holds a Professional Certificate of General Dermatology.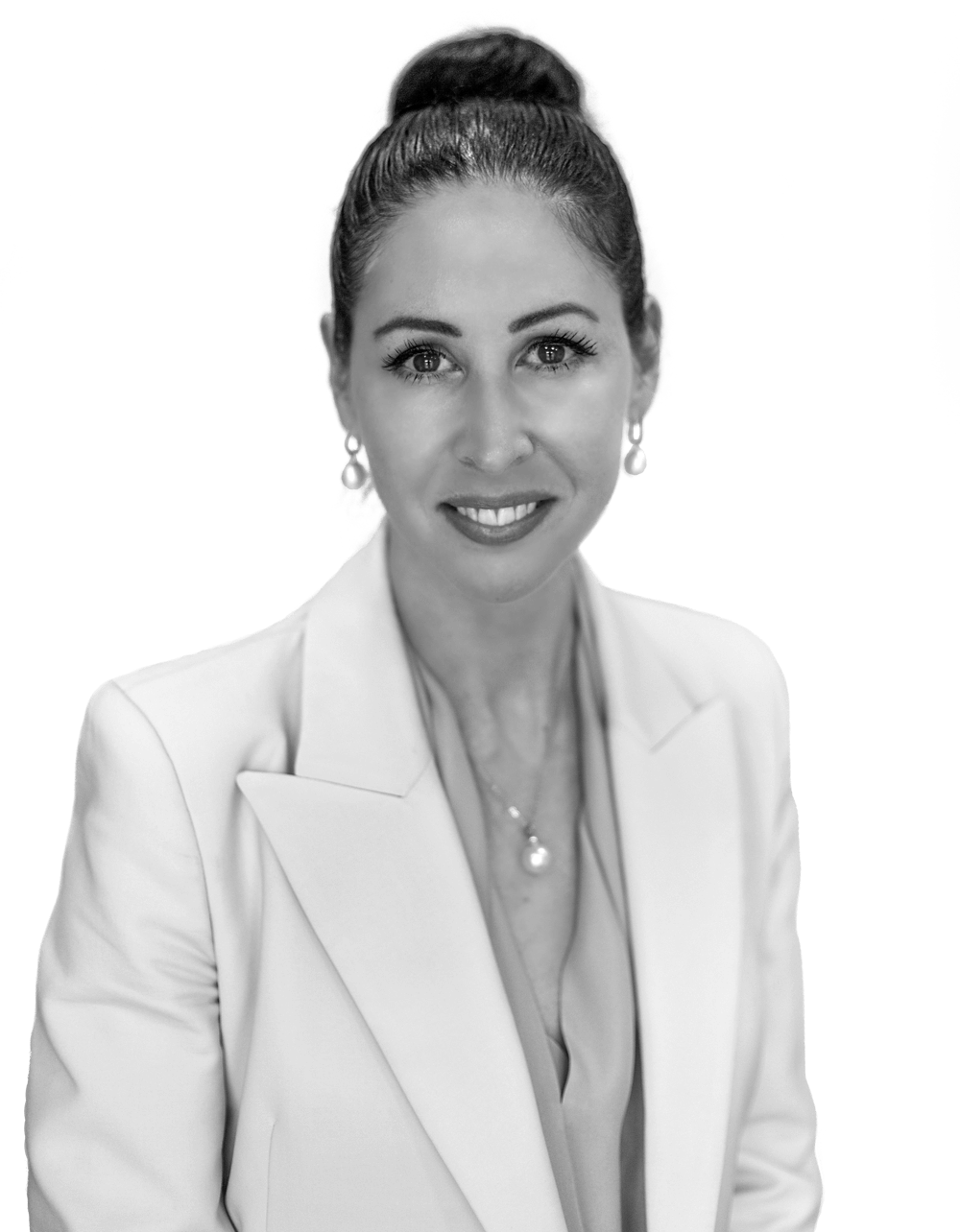 Available at SkinLab by WPRS, light-based technology provides gentle, non-invasive and long-lasting solutions for unwanted hair over a wide range of skin types.
Cutera ProWave LX is most commonly used to treat:
Unwanted facial hair
Excessive hair on the chest, back or legs
Underarm hair
Hair along the bikini line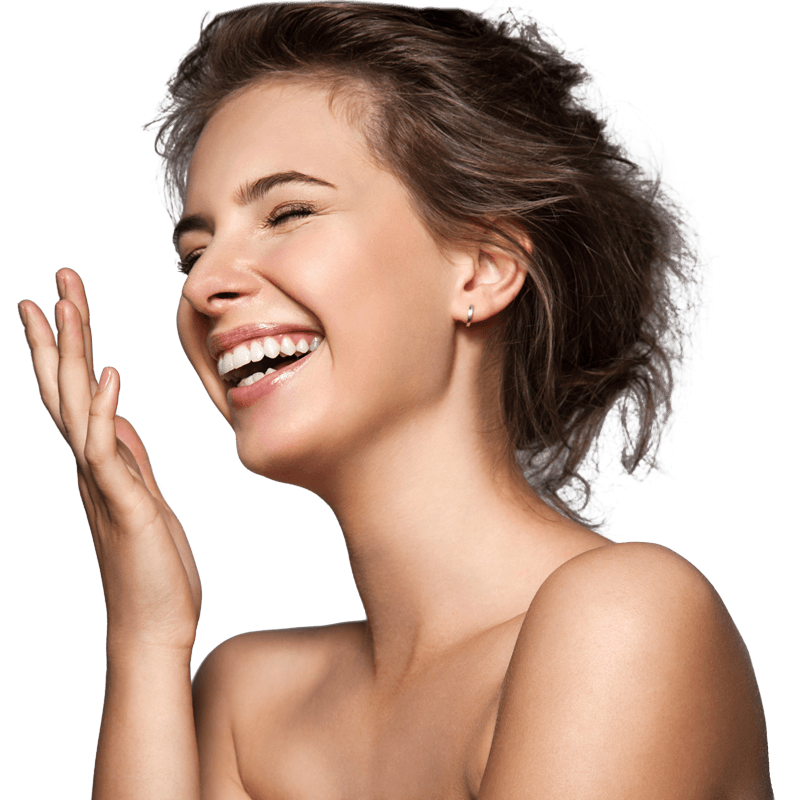 Subscribe To Our Newsletter