Skin Lab's new flagship premises opened in January 2021, conveniently located at Suite 8, St John of God Hospital, Warrnambool, offering patients a private and tranquil environment. Dr Emma also continues to visit her patients at Mt Gambier Medical Consulting Suites on a weekly basis.
Developed and led by experienced Cosmetic Physician and General Practitioner, Dr Emma Renouf, Skin Lab by WPRS has a treatment to suit every patient and need.
Acne may leave you your skin uneven with dilated pores and scarring that may affect your self-esteem. For patients with acne scarring, treatments need to be tailored appropriately, at skin lab by WPRS
Cosmetic Injectables Clinic
Dr Emma takes a holistic, safe and gentle approach in helping her patients to feel good about their appearance.
Available at SkinLab by WPRS, light-based technology provides gentle, non-invasive and long-lasting solutions for unwanted hair over a wide range of skin types.
Cutera ProWave LX is most commonly used to treat:
Unwanted facial hair
Excessive hair on the chest, back or legs
Underarm hair
Hair along the bikini line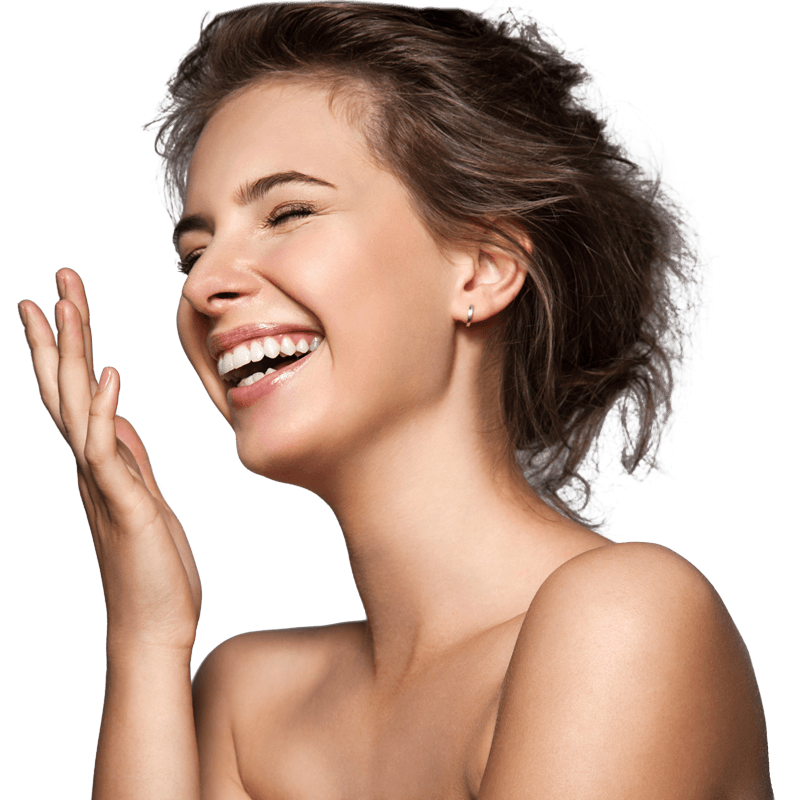 Subscribe To Our Newsletter