At skin lab by WPRS, we offer the complete package of non-surgical options for your skin health journey.
Our treatments are designed to address your skin concerns using state of the art energy-based device available only in medical clinics.
To determine the best treatments for your skin we recommend a skin consultation (hyperlink to skin consultation page) with our cosmetic and skin health nurse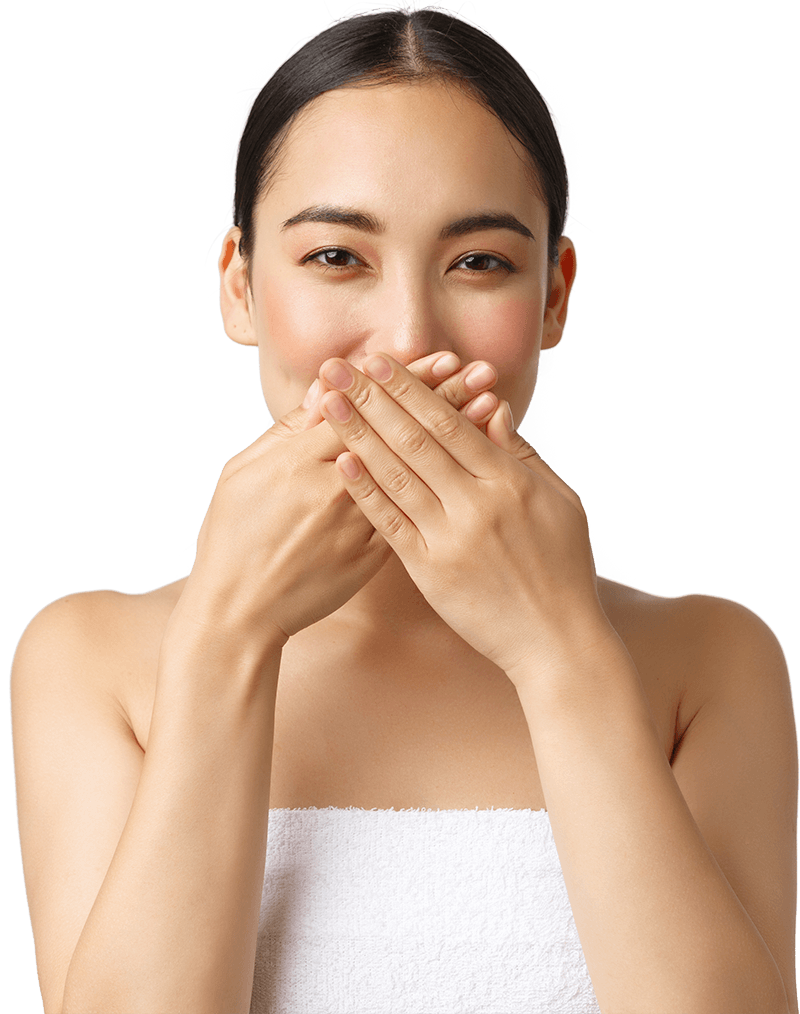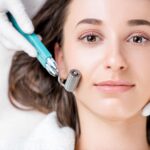 SkinPen microneedling treatment is a non-surgical procedure that uses advanced skin-needling technology to rejuvenate the skin by gently creating numerous micro-wounds that stimulate the body's natural healing process.