Dr Emma has been offering her expertise in aesthetics since 2012 and also holds a Professional Certificate in General Dermatology. Dr Emma takes a holistic, safe and gentle approach in helping her patients to feel good about their appearance.
The finest outcomes result from the best medical assessments. Dr Emma conducts a thorough assessment relying on many years of training and experience. As each patient is an individual, with unique concerns and goals, Dr Emma provides a bespoke plan to achieve safe and natural results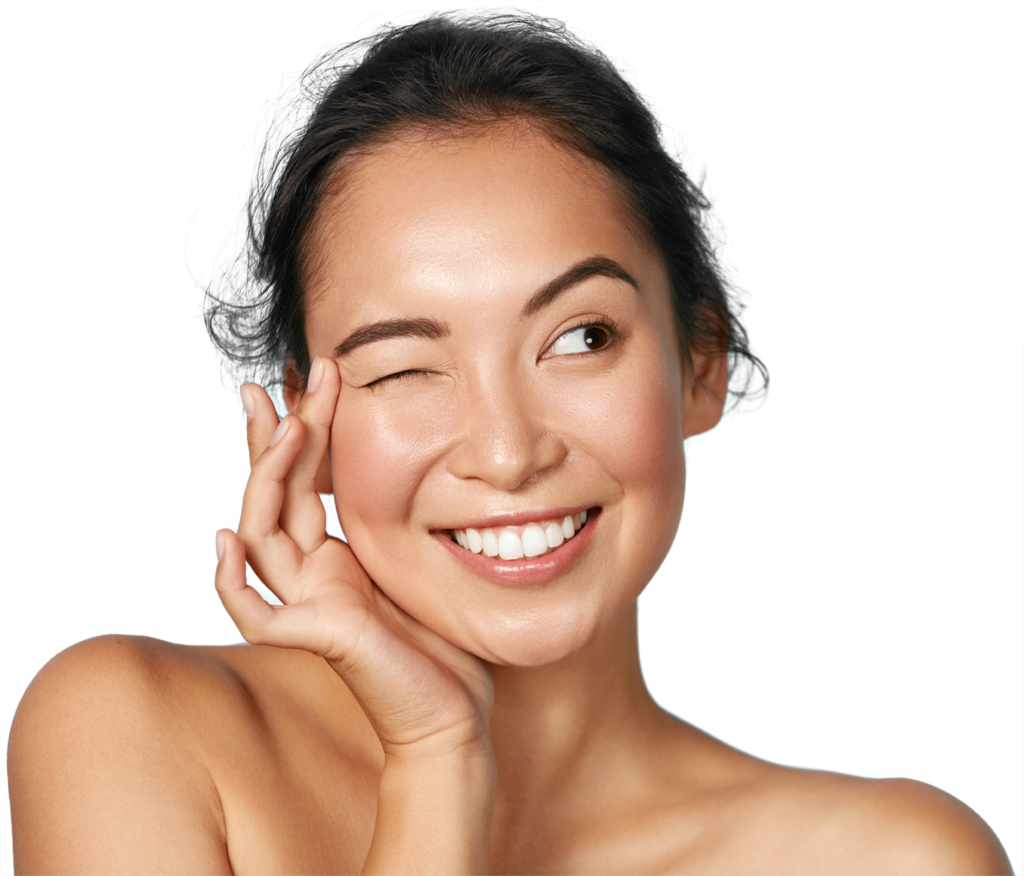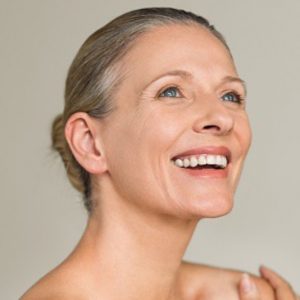 Dr Emma offers advanced injecting techniques, using anti-wrinkle injections to deliver outstanding results for the treatment of facial ageing, headaches, jaw clenching/teeth grinding, facial slimming and skin texture.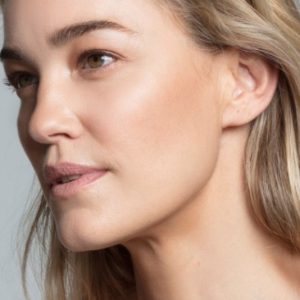 Injectable dermal fillers are used to replace or add facial volume. Dr Emma performs a detailed facial assessment prior to carefully planning her patient's individualised dermal filler treatments to achieve natural results.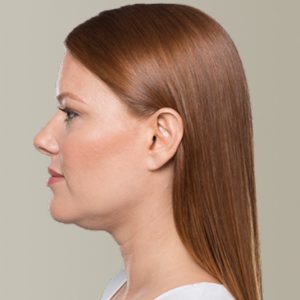 Dr Emma provides revolutionary fat dissolving injections, which offer a permanent solution to improve the appearance and profile of mild to moderately severe submental fullness ("double chin").