There are many ways in which people exhibit facial redness.  Some have a flushed appearance with a classic red nose and cheeks aggravated by spicy foods, or hot and cold weather. Others have obvious capillaries or blood vessels that range from just a single spot, to a small area around the nose, or the entire face.
The common causes of facial redness include:
Sun exposure and UV damage
Intrinsic skin ageing with epidermal and dermal thinning
Rosacea, an inflammatory skin condition
Scars
Keratosis pilaris, a condition that commonly causes rough skin and redness on the cheeks and upper arms in younger patients
Vascular lesions and birthmarks
Where appropriate, referral to our dermatologist is available for adjunctive medical therapy.
At Skin Lab by WPRS, we conduct a thorough medical assessment to determine the most appropriate treatment, which may include: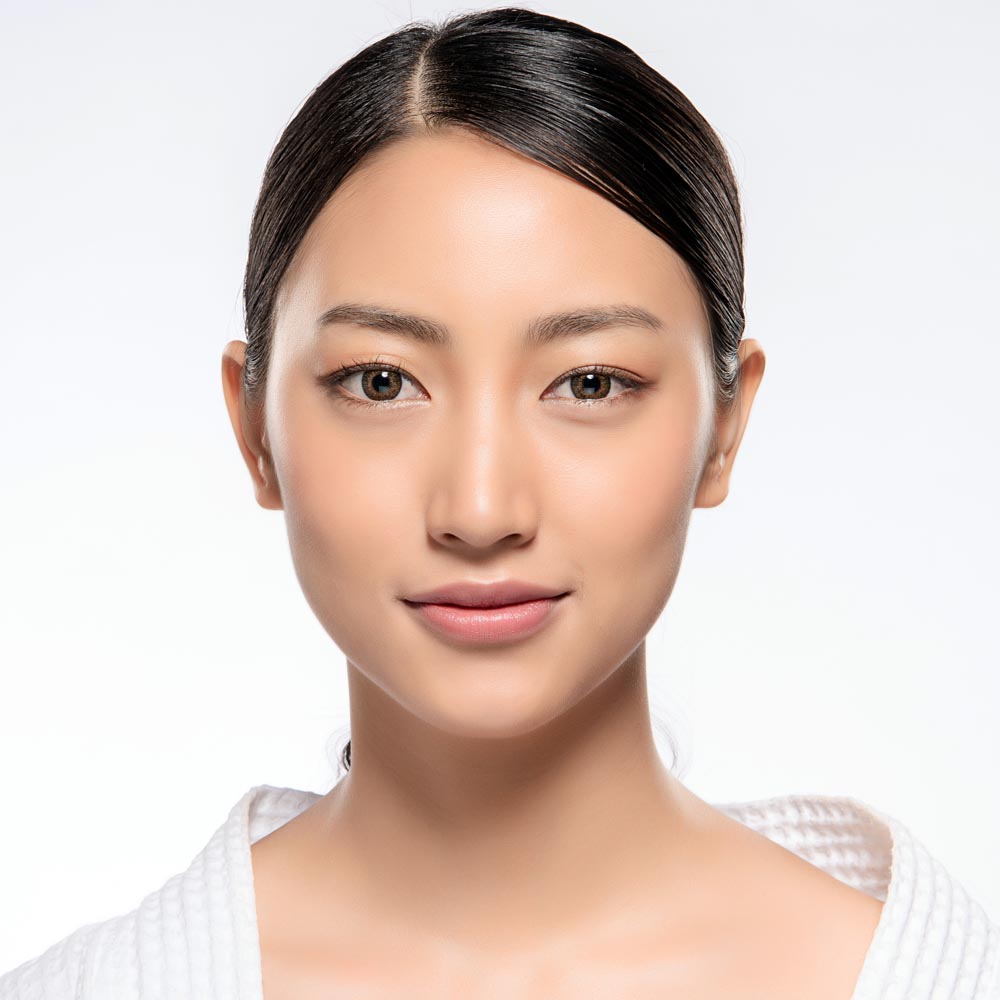 Laser Genesis is a gentle, anti-ageing laser that targets redness and improves the appearance of skin texture, pores and fine lines. This no-downtime, non-invasive and pain-free laser is suitable for all skin types and ages.
Learn More