Understanding your Treatments
Dr Emma believes that understanding your treatments and options is essential to obtaining your desired results.
We encourage you to take the time to read the following education material created by Dr Emma for her clients.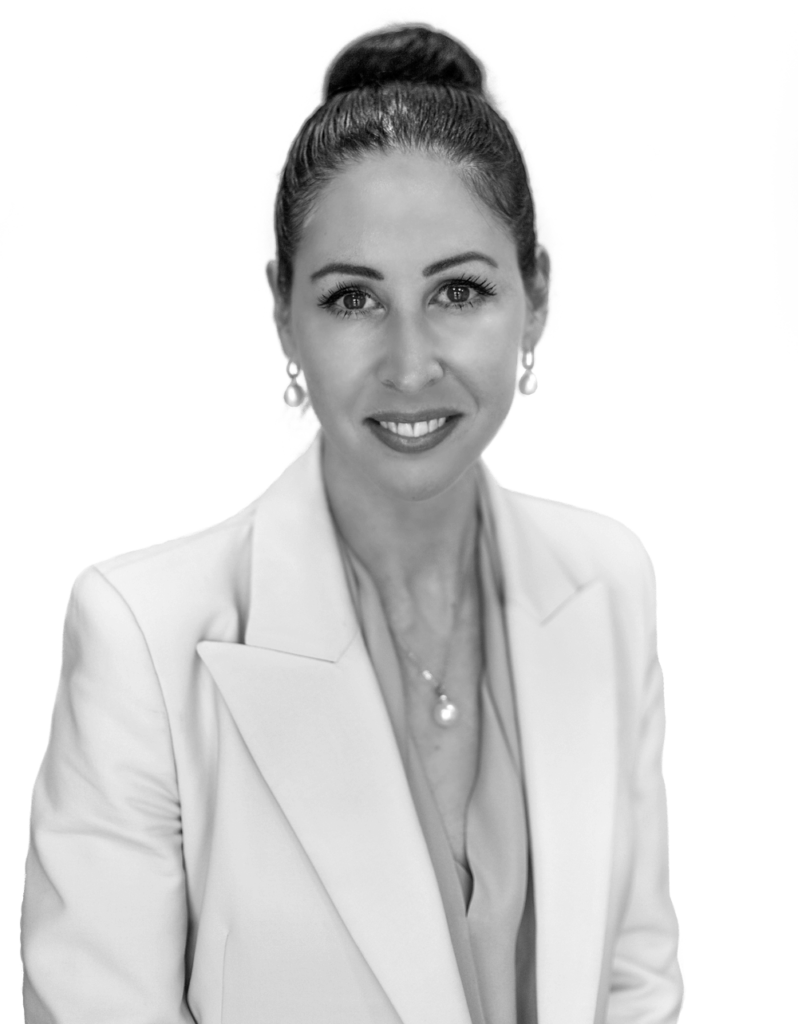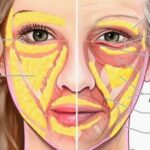 The new year is a great time to revisit the process of facial ageing and why my patients present to me with particular concerns about the changes they have noticed.
Read More